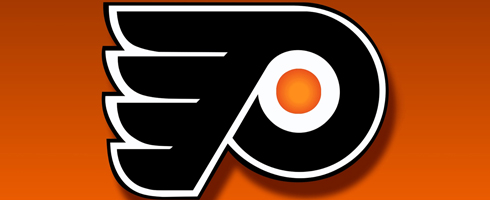 The regular season in the NHL is a joke. It will be #7 seed Philadelphia vs # 8 seed Montreal for the Eastern Division Finals.
May 15th, 2010 |
0 Comments »
No comments have been posted yet, be the first!
Post a comment by filling out the form below.