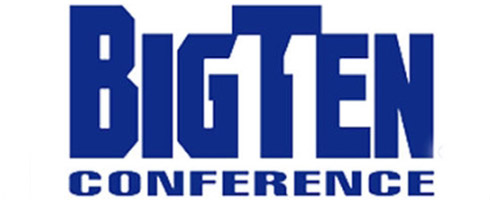 As usual it was a great time at the Terps on Tour event in Baltimore tonight.
Athletic Director Debbie Yow opened up the event by immediately denying the rumors of the Big Ten wooing Maryland to join. She assured Commissioner Swofford that the Terps had no intention of  even considering such a switch.
Debbie gave Ralph a 100% vote of confidence by assuring there would be no repeat of last year's season.
Dr Yow addressed the new improved TV contract, where Maryland was aasured there would be no prominence of games on ESPN3.com, formerly ESPN360.
She discussed the tremendous performance of the softball team who is hosting the regional this weekend at College Park.
Keith Boothe recalled the "timeout call" at the Georgia Tech game. According to Keith, his mention of the word timeout to Coach Williams was overheard by the ref who immediately stopped play. He praised the calm demeanor of Coach Williams who brought everyone back into focus and proceeded to draw up the winning play.  Keith also graciously thanked the Terrapin Club for all the work and support it gives the student athletes. Keith was overflowing in his praise of Greivis and strongly believes he will be a first or high second round pick.
Brenda Frese spoke of the team's transition year and of the 2nd ranked incoming Freshman class.
Ralph closed the show show and talked of the success of Spring practice, his depth at linebacker position, the needed improvement of the offensive line, and the strong performance of Jamarr Robinson at QB.
Sean Mosley was also at the event at the Field House on Boston Street. Sean is just a super kid with a great personality. Keith Boothe noted that Sean will soon be on the Dean's List!!!!
All in all a very enjoyable evening.
May 20th, 2010 |
2 Comments »