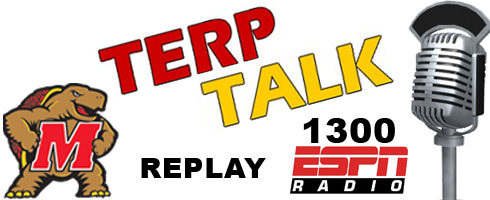 Terp Talk Thursday Night 05-13-10
Host–Bruce Posner Guest Host– Dino Guests-Freddy from Boca, Keith Cavanaugh
Subjects–Jimmy Patsos, Berend Weijs, Snubbing of Grant Catalino, Terp News
Matt Bracken in the Sun reports today that Ernie Graham's son, Jonathan has selected Penn State and intends to sign the LOI today. Jon is a great kid and everyone from Maryland wishes him the best. Ironically the Terrapins will travel to Penn State this year for the … Read More »
Weijs is 6'10 but only 205 lbs but according to terrapintimes.com has more then held his own in the pickup games at Comcast.
terrapiontimes.com reports that indeed there is a new potential recruit on the horizon for next year: 6'8 Steadman Short from Chipola College in Florida. Steadman recently recived his release from Marshall after a Coaching change was made. He is looking at Maryland, Marquette, and Ole Miss. A decision is due … Read More »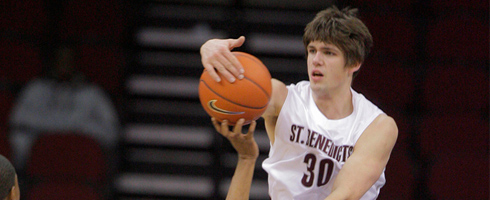 After meeting with Rutgers AD Tim Pernetti Thursday morning, basketball recruit Gilvydas Biruta elected to stay at Rutgers, according to Adam Zagoria of ZagsBlog.com.  Just last Saturday, Biruta listed five schools that he was considering attending next … Read More »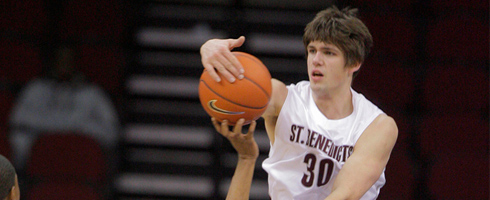 Gilvydas Biruta a 6'8 PF who had signed with Rutgers is seeking his release and the hope is he will become a TErp. However maryland is not the only team seeking his services. Stay tuned!!!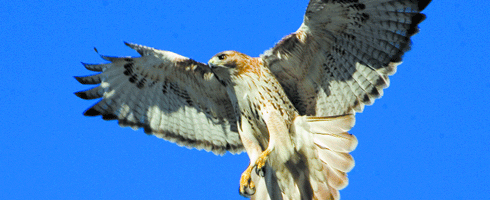 So now it is official. Pe"Shon Howard, Haukur Palsson, Ashton Pankey, Mychal Parker, and Terrell Stoglin comprise ESPN"s 21st Ranked recruiting class for 2010. My take is that Pe"Shon is vastly underrated and would make this class ranked higher. … Read More »
Here are notes on Terrell Stoglin, the incoming Maryland guard who played in last night's Capital Classic: There's a lot to like about Stoglin, who appears unselfish, sees the court well, has a sweet-looking lefty jump shot and — like fellow recruit Pe'Shon Howard — doesn't lack for confidence. Stoglin finished with 11 points on 4-for-8 shooting — including three 3-pointers.
Here is some info on Haukur Palsson, the incoming Maryland swingman from Montverde (Fla.) Academy who played in last night's Capital Classic: Palsson had three points and four rebounds in the game and said he hopes to help Maryland on the boards next season. Of the three future Terps in the game, Palsson was the toughest to evaluate. High school all-star games are all about creating shots and passes.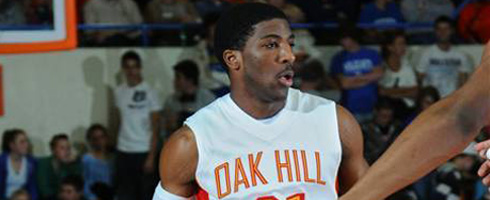 We all have continually watched Pe'Shon Howard at Oak Hill but last night was the debut of Terrell Stoglin in the area. Both players presented themselves well. Pe'Shon sporting a #21 jersey, scored 14 shooting 6-10 from the … Read More »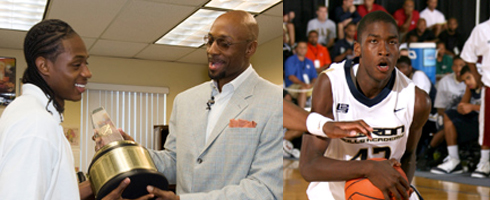 I wanted to puke as I listened to Calipari whine about losing John Wall, Patrick Pattersom, Demarcus Cousins, and Eric Bledsoe early to the NBA draft. Saying he doesn't go after one and done guys is bizarre. I can't … Read More »
from terrapin times.com comes this inf0 that in most likelihood both schools are waiting for the release of Biruta from his Rutgers committment to make their pleas. From the video I have seen, Biruta would be a tremendous addition.