Direct from the Washington Post and then I will give you my take:
Mark Tuesday down as the day when the Gary Williams-Debbie Yow feud got real. Like, ugly and unpleasant and public and brutish and nasty and public and really, really real. The climax came during Yow's N.C. … Read More »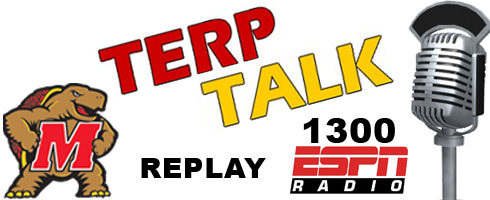 Terp Talk Thursday Night 07-15-10
Host–Bruce Posner Guests–Dino, Freddy
Subjects–Terps in NBA Summer league, New Lax Recruits, Deaths of Joe Gardi, Steinbreener, Terp News
2011 Basketball Recruits
,
Athletic Director Search
,
Dave Cottle
,
Debbie Yow
,
Directors Cup
,
Freddy from Boca
,
Greivis Vasquez
,
Hall of Fame
,
John Tillman
,
Lance Stephenson
,
Men's Lacrosse
,
Radio Shows
July 17th, 2010 |
0 Comments »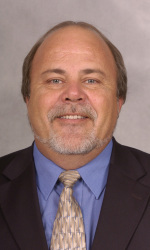 Randy Eaton has been named the interim director of athletics at the University of Maryland, President C.D. Mote Jr. announced Monday.  Eaton, 49, a veteran of more than 20 years in intercollegiate athletics, is currently working in the the department … Read More »
Two weeks or so ago, I first heard rumors that NC State was coming after Debbie Yow. I never for a second believed that anything would become of it. after all, 4 years ago , she turned down the Stanford AD job, perhaps one of the most coveted in the … Read More »
In a story that won't vanish, AD Debbie Yow reaffirmed Maryland's committment to the ACC.  Apparently the Big 10 has been wooing Maryland or at least is about to. One of the 7 charter members of the ACC, Yow had first stated her loyalty at the Baltimore Terrapin Club meeting … Read More »
Here are my top 10 plays of the decade ranked in order with #1 being the biggest and most significant.
10—   March 8, 2008—Hudson Taylor decisions Dennis Drury 10-5 clinching the ACC Title for the Terps, its first since 1973. The title signaled the introduction of the Terrapins as a … Read More »
I have supported, praised and defended Chris Turner so much that whenever he has a bad game fans come up to me and make comments like "That's Your guy" Well my defense will always be there for QB1, but not for his Dad.  The Sun (http://www.baltimoresun.com/sports/terps/bal-sp.turner21oct21,0,4099049.story) reported today that Chris add … Read More »