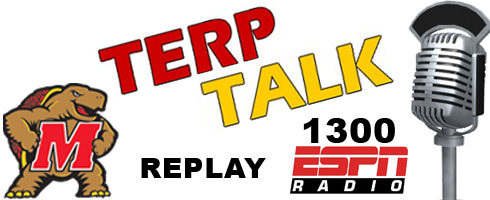 Terp Talk Thursday Night 01-21-10
Host–Bruce Posner Guests Jonathan Claiborne, Jack Zane, Freddy from Boca
Subjects–Passing of Jim Kehoe, Jack Heise, Colonel Tom Fields
January 22nd, 2010 |
0 Comments »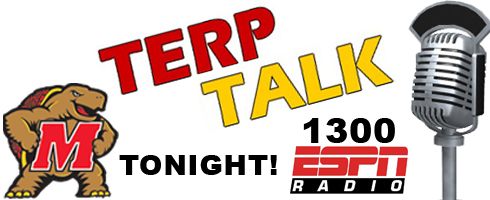 Two terrapin legends, Jack Zane and Jonathan Claiborne weigh in tonight on Terp Talk about the passing of former AD James "Jim" Kehoe. Please if you have comments on Kehoe email them to me at bposner7@gmail.com or place them in the comments section on the site. We will also discuss the crucial 2 game home stand for the Terrapins starting with NC State Saturday night. Listen in live on the web or live on ESPN 1300.
January 21st, 2010 |
1 Comment »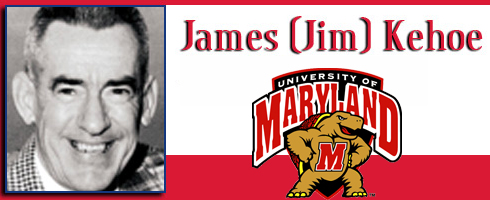 A sad day in Terrapin nation as legendary Terrapin figure Jim Kehoe died on Sunday. Kehoe served as the AD from 1969-1978. Check out the tribute to him in the Maryland website I will pay tribute to Jim on Terp Talk this Thursday night.
January 18th, 2010 |
9 Comments »