Okay it's just an exhibition game but there were a lot of things even an impartial fan had to be impressed with.
Seniors–Gary swears by them–acts by it– and in so many cases (Dave Neal, Calvin MacCall, Boom Osby, … Read More »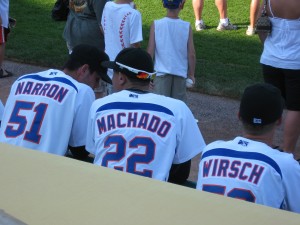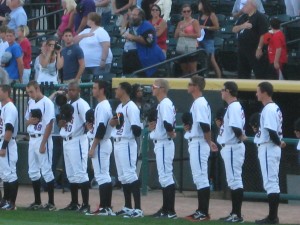 Journeyed to Ripken Stadium Sunday night hoping to get a glimpse of Manny Machado, the Birds #1 pick in the 2010 draft. Just a great place to watch baseball.
Read More »