Damon Evans is introduced as the new Maryland athletic director by: University President Wallace Loh, James Clark School of Engineering Dean Darryll Pines and Field hockey coach Missy Meharg.
Maryland has hired Damon Evans as AD:
From a previous Terptalk Post- Damon Evans: Like John Currie, Evans was in charge of one of the largest athletic departments in the SEC:
Director of Compliance and Operations at Missouri (1994-95)
• Assistant Commissioner of the SEC (1995-98)
• … Read More »
Join Bruce with Scott Greene, Dennis Koulatsos, Wayne Viener and Intern Mason.
-BRUNO IS BACK BABY
-Football's newest commit David Summers QB class:2019
-Kevin Huerter staying or going?
– Todd Carton joins the Youngterps to talk Men's and Womens Lax
Although Maryland lost, there still were many great moments in the Final Four.  Here is an inside look –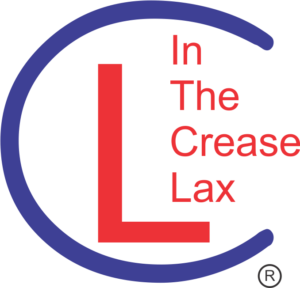 Check out our sister site In the Crease Lax for a good recap by Todd Carton of both the women and the men's final four appearances.
It was a tough one today for the boys – a loss to Duke that ends the season –
Here is our take on it from the field –