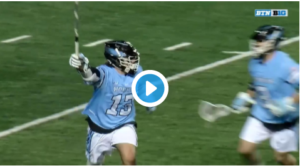 The Blue Jays stay ahead of Ohio State 13-10 earlier today at Homewood.
See the postgame press conferences and more on www.inthecreaselax.com click here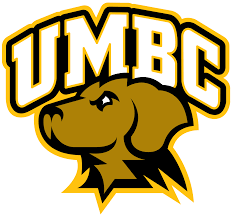 Todd Carton's alma mater strikes again!  Read all about it on our sister site, www.inthecreaselax.com, click here
With a Maryland victory on Sunday at Penn State, the Terps can move into the #1 slot in the polls.
Check out www.inthecreaselax.com for the highlight reels for both of the victories.  Click Here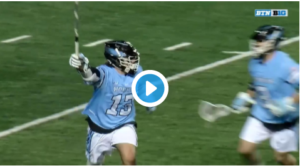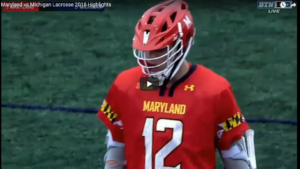 Read More »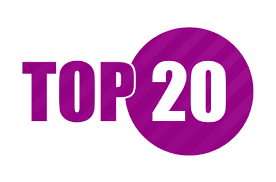 Men's lacrosse  ranked 2nd and Women ranked 3rd – read all about it on our sister site www.inthecreaselax.com
or click here to go right to the story 
Michigan 9 – UMBC 6.  In two weeks #1 Albany comes in to UMBC.
Postgame videos with photos are on our sister site, InTheCreaseLax.com  – take a look www.inthecreaselax for the interview with former Terp defensive coordinator Kevin Conry who is now the head coach at Michigan.  Also, goalie Tommy … Read More »
Bruce Posner with Caroline
Cathy Reese with Bruce from the field –
After defeating UMBC, Bruce gets a few minutes with the winning net minder
Bruce on the field after the Hopkins victory with Coach Dave Pietramala.