Karl Pick must be celebrating. By the way, i turned off the Caps game with the Caps winning 2-0 with 2 minutes left. They lost 3-2. Got to check that out.
The Caps dominated all night at the Verizon Center , winning 3-1. Goalie Michael Neuwirth was basically impenetrable until the final seconds. It looks like Buffalo and US Olympic Goalie Ryan Miller will face the Caps next.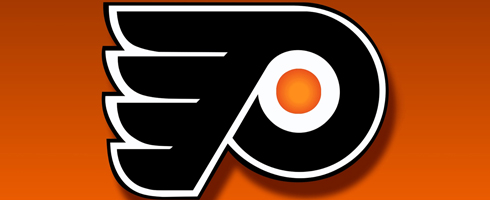 The regular season in the NHL is a joke. It will be #7 seed Philadelphia vs # 8 seed Montreal for the Eastern Division Finals.