Some topics for Thursday night's show:
The Lady Terps season comes to an end with the Elite 8 loss to the Irish
Updates on the Verbal Commitment from Sam Cassell, Jr
The Battle at Chapel Hill—Round One goes to the Tar Heels is a great lacrosse … Read More »
http://www.pressboxonline.com/video.cfm?vid=638&display=video
Replay Sunday Morning at 10:30
Stan ask me to preview the Terrapins which I gladly and optimistically (shocker) did. In my reasoning I still believe the success of this team will ride on the shoulders of Sean Mosley. I expect him to have a big game on Sunday for BC.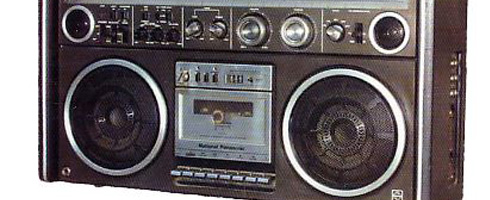 Saturday morning–I will Co host PressBox Live with Stan the Fan
Saturday at 12—Pregame Show with Jeremy Conn on 105.7 The Fan
Saturday Night at 11PM on Channel 2—Guest on Press Box Live with Stan and Rob Long
Sunday morning at 11:30 AM on Channel 2 the first of a 3 segment interview has survived the television cuts. I believe in this first segment Stan will interview me about the evolution of Terp Talk and my feelings about the University.