It was packed last night at the Greene Turtle in Hunt Valley as the Terrapin Club members in Baltimore were treated to a night with Mark Turgeon, Randy Edsall, and Sasho Cirovski.
300 Terrapin Club members mingled with several members of the Athletic Administration, current Student athletes, and coaches, Just to name a few of those present: AD Kevin Anderson, Randy Edsall, Baseball Coach Erik Bakich, Danny O'Brien, Davin Meggett, Ladies lax Coach Cathy Reese alomg with team Captain Laura Merrifield, emcee … Read More »
What a great way to meet and hear from the higher ups in the athletic department at Maryland. AD Kevin Anderson, Lacrosse Coach Randy Edsall, Women's Lacrosse Coach Cathy Reese and Baseball Coach Erik Bakich will be in attendance.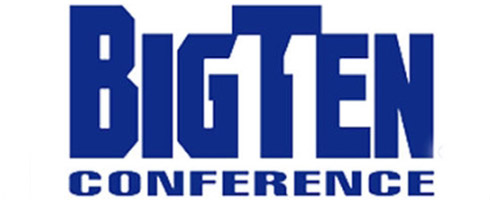 As usual it was a great time at the Terps on Tour event in Baltimore tonight.
Athletic Director Debbie Yow opened up the event by immediately denying the rumors of the Big Ten wooing Maryland … Read More »
Terp Talk Thursday Night 6-4-09
Host–Bruce Posner Co Host –Greg Enloe, Executive Director of Terrapin Club
Subjects—Role of the Terrapin Club, Baseball Draft Discussion with Dino, Orioles Baserunning Woes, Gary Williams ,
Click here for Maryland Terp Talk
Terp Talk Thursday Night 5-28-09
Host–Bruce Posner Co Host –Dino
Subjects—Lacrosse Summary, Memphis/Calipari Scandal, Lance Stephenson Back in the Picture, O's, Will Barton
Click here for Maryland Terp Talk
It should be a great night at the Rusty Scupper tonight. I certainly will be there and hope I see many of my fellow Terrapin Club members. Debbie Yow, Gary Williams, Sasho Cirovski, and Scott McBrien, representing the Terrapin football team will be among those in attendance. See You There!!!