Easy prediction tonight—Wizards are vastly superior to the Bulls.
Let's hope the Hawks close out the Pacers. The Wiz would have home court advantage over ATL
Nene was superb tonight
Beal and Wall combined for 41 points
These guys are for real and more then capable of beating anyone in the NBA including Miami.
I journeyed to the Verizon Center last night to watch the new phenom -John Wall and was totally amazed. His quickness is at another level even for the NBA. He is a leader on the court and he meshes in with everyone he plays with. Javal McGee is playing 2 … Read More »
Kevin carried the USA on his back as Coach K has given him the green light whenever he wants to shoot. Today's title game will be on ESPN Classic at 2PM. The opponent–Turkey  and remember the game is in Istanbul.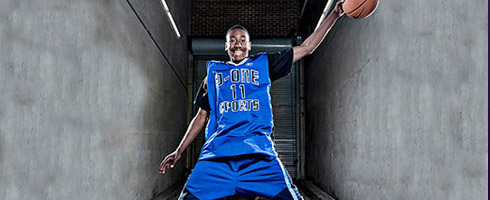 Perhaps the run of bad luck is over. Perhaps the spirit of Abe Pollin played magic with the ping pong balls. whatever the reason, the Wizards probably just saved a year in the rebuilding process. Here are some … Read More »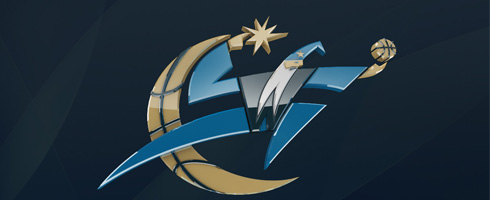 On Tuesday night, after an overtime loss to the Bobcats, Flip Saunders said that in 15 years of coaching, he had never been more disappointed than he was when Andray Blatche refused to go back into the game after … Read More »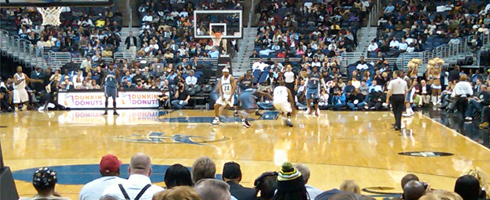 I wonder if Flip is sorry he ever answered Ernie's phone call last summer. Flip said that Andre Blatche's response to his advice was the most disappointing event of his coaching career. Hasn't Andre seen that the Wizards are … Read More »
Something is really wrong here. Gilbert is a strange and quirky guy, who acts to the beat of his own drum. This recent gun-toting behavior seems way out of character for him. I can't imagine the Wizards gave him a 6 year $111 million dollar contract thinking the incidents of … Read More »
To no surprise Bama's Mark Ingram nabbed the Heisman Trophy based on his 3 td 200 yard performance in the SEC Title game against Florida. Stanford's Toby Gerhart finished a close 2nd.
Navy 17 Army 3 What else is knew?  Next Big Game for the Middies—The Terps next September
Gilbert … Read More »
His highness, King Lebron James returns to the arena he rarely loses at–The Verizon Center, to renes his one sided rivalry with Agent Zero.I do mean one sided. The game is on ESPN at 7PM Weds night.
I wonder what is on Flip Saunders mind as the Wizards are now at 2-6 and rapidly fading  into an abyss. Gilbert is in control of the team but not in control of his game. He is rusty beyond imagination and yet continues to take every crucial shot. What has … Read More »
When you watch the Phoenix Suns run their offense you can see the difference in having a tremendous playmaker on the team. Steve Nash gets everyone involved, there is no 1 on1 or standing around. Andray Blatche again played some excellent basketball scoring 20 points. He has made a great … Read More »