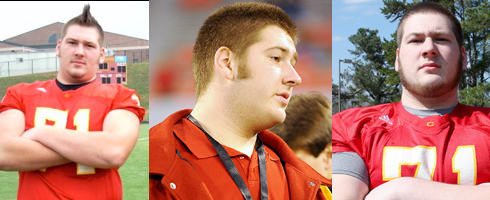 From terrapintimes.com, we learn that the Terrapins have set their sites on Georgia Offensive tackle 6'6 315 lb Alan Posey. "They have a good program and Coach [Tom] Brattan is … Read More »
May 3rd, 2010 |
0 Comments »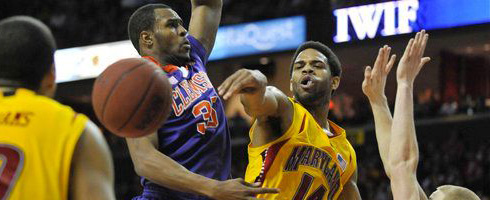 Boxing experts say that that true champions are able to get off the canvas, recover and then knock out their opponent. Early in this game, Clemson … Read More »
February 25th, 2010 |
2 Comments »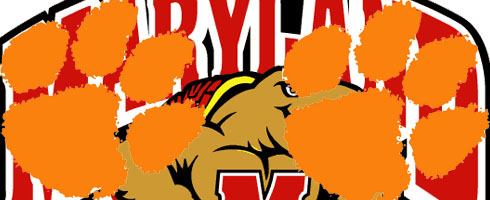 Here is what stands out about the Terps 9 point loss at Littlejohn in late january.
Terps shot 34%. had 26 turnovers and only 8 assists. Jordan Williams stat line: 13 … Read More »
February 24th, 2010 |
1 Comment »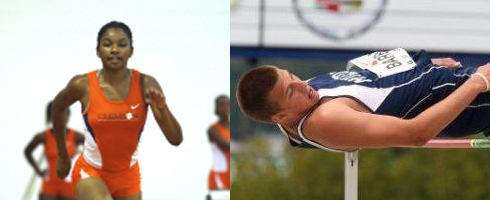 Maryland sophomore Dwight Barbiasz and Clemson junior April Sinkler were named Atlantic Coast Conference Men's and Women's Indoor Track and Field Performer of the Week, respectively, for the … Read More »
January 20th, 2010 |
0 Comments »
We have been taking requests to start talking more about Clemson University, so more to come in future months as we get into football season.  The Terps play the Clemson Tigers on October 3, 2009 in College Park.
January 10th, 2009 |
0 Comments »