Tianna Hawkins of the Maryland women's basketball team was selected No. 6 overall by the Seattle Storm in the 2013 WNBA Draft Monday night at ESPN headquarters in Bristol, Conn.
"I am so fortunate to be drafted by head coach Brian Agler and a team like the Storm," Hawkins said. … Read More »
The eighth-ranked Maryland women's basketball team suffered through a cold-shooting second half Thursday and fell 60-57 at No. 15 North Carolina. Tianna Hawkins led with 23 points, 13 rebounds and Alyssa Thomas added 15 points, 16 boards.
The Terrapins led 35-29 at half, and shot 39.5 percent. To begin the … Read More »
Junior Tianna Hawkins of the eighth-ranked Maryland women's basketball team (21-4, 8-4 ACC) was named the Atlantic Coast Conference's Player of the Week the league announced Monday.
Hawkins, a native of Clinton, Md., shot over 72 percent from the field, averaged 18.3 points per game and 8.3 rebounds per contest … Read More »
With 9 minutes 30 seconds left in the first half, Maryland trailed 9-6. That about describes the first 11 minutes. Brenda gave an impassioned timeout lecture just telling the players to fight through the pressure. Alyssa Thomas and Tianna Hawkins responded with 2 superb efforts each finishing with 23 points. … Read More »
Brenda loves playing these games on the road with in state rivals. tianna finished with 19 points and 18 rebounds.
The No. 13 Maryland women's basketball team won 80-59 at Clemson Sunday afternoon in Littlejohn Coliseum. Freshman Alyssa Thomas led the Terrapins with 21 points and Tianna Hawkins scored 19 in the second half for the win.  Thomas finished with 21 points, nine rebounds and a career-high seven … Read More »
The Terps continue to advance in the post season while playing in the friendly confines of Comcast Center this Thursday, March 25 at 7 p.m. ET. Maryland will face Providence College … Read More »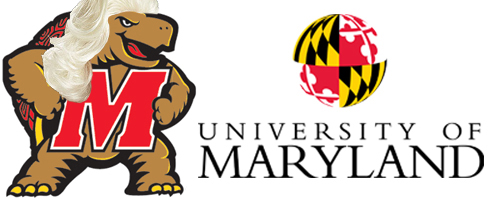 The Lady Terps defeated North Carolina in the 1st Round of the ACC Tournament on Thursday. Carolina stormed from behing to narrow a 12 point gap to 2 … Read More »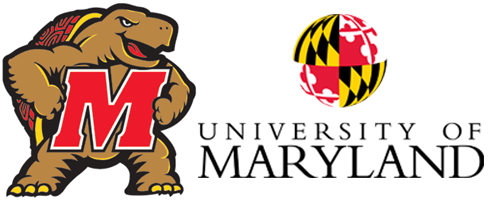 Monica Wright showed why she is one of the best players in the country as she totally took over the game at College Park to lead UVA to victory. … Read More »
Based on her strong shooting performances against Towson and American, the Freshman Tianna Hawkins won the award. Tianna has a great grasp on the college game.