With caron and Gilbert sitting out, the Wizards withstood a furious 4th quarter rally by the Pacers and held on to win by 7.  The Cavaliers secured home court advantage over the Wiz by defeating Philly 91-90.  So it's a rematch ogf last year's 1st round which probably begins on Sunday.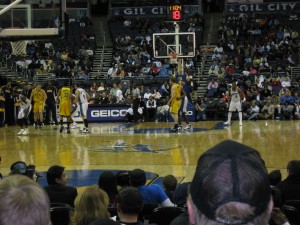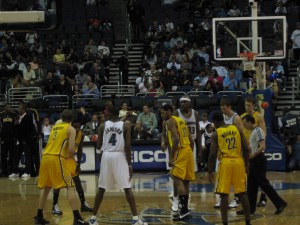 The Orioles behind the clutch hitting of Kevin Millar defeated Toronto  4-3 at Camden Yards.  Terp Talk is on this Thursday at 7PM on ESPN 1300–more info to follow.
April 15th, 2008 |
0 Comments »
No comments have been posted yet, be the first!
Post a comment by filling out the form below.