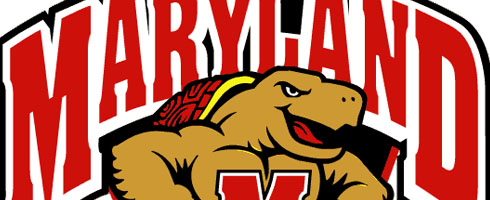 The Lady Terps combined an oddity of 63% shooting with 19 turnovers to defeat BC finn its home ACC opener on Thursday night.  Diandra Tchatchouang led the Terps with 18 points. The Terps are now 14-3 and 2-1 in the ACC.
January 14th, 2010 |
0 Comments »
No comments have been posted yet, be the first!
Post a comment by filling out the form below.