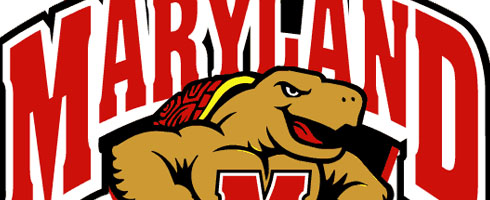 Finally, we will visualize a University of Maryland team that is on equal footing –size wise—with an  ACC opponent. Boston College has fallen on hard times this year losing 3 home games to Maine, Rhode Island, and Harvard. Today's 4 o'clock game is sort of a Judgement Day for the Eagles. Winning on the road in the ACC is never easy, in fact winning at home is rarely easy –just ask the Seminoles who got bullied by NC State on Tuesday. Rest assured Al Skinner will have the Eagles ready today. BC is led by Forward Joe Trapani and guards Reggie Jackson and Biko Harris. Greivis has had some great efforts at BC–look for him to lead the Terps to victory today.
January 15th, 2010 |
0 Comments »
No comments have been posted yet, be the first!
Post a comment by filling out the form below.