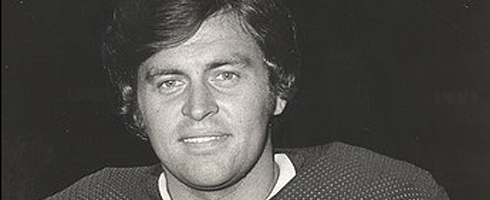 The Legend lives on. But in this Steve Sabol produced special on King Corcoran, several issues were set clear:
The King was not the best family man according to his son and daughter who had very little to do with their father in his later years.
The King was not of Indian heritage and was not born with the name Running Wolf.
The King never had a drug or alcohol problem.
For whatever reasons everyone wanted to be friends with King.
The King was uncoachable but certainly could play the game.
Those fascinated by Jim "The King" Corcoran would indeed enjoy watching the show.  I will find out when it is on again and let everyone know.
January 15th, 2010 |
0 Comments »
No comments have been posted yet, be the first!
Post a comment by filling out the form below.