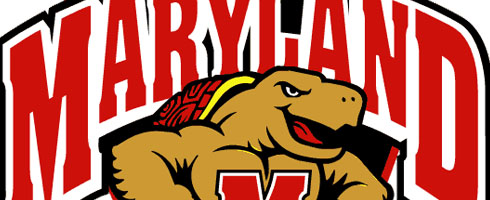 I have now watched Carolina, Duke, Wake, BC, Virginia Tech, Florida State, and Clemson and I can conclude that I don't see any team the Terps can't defeat, especially if their intensity remains the level it has been at for the first 3 games of the ACC season.
January 19th, 2010 |
0 Comments »
No comments have been posted yet, be the first!
Post a comment by filling out the form below.