m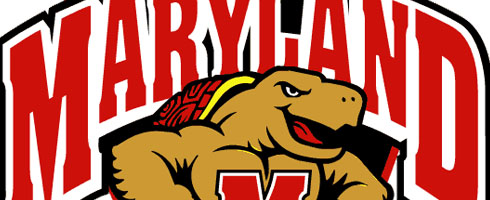 Parity has arrived in the ACC and this most certainly favors the Terrapins. Why? On equal footing there is no coach in the ACC who will get more out of his guys then the maestro, Gary Williams.  I have been saying this since my  show was on the air and now let's sit back and watch Greivis , Eric, sean, Landon, etc rise to the occasion.
NC State Synopsis
Junior forward Tracy Smith is leading NC State in scoring (17.2 ppg) and rebounding (8.6 rpg) this season… Smith ranks 7th in the league in scoring and 6th in the ACC in rebounding coming into the game… Senior forward Dennis Horner averages 12.9 points per game, while point guard Javier Gonzalez is scoring 10.2 points per game… Gonzalez is currently sixth in the league in assists per game with 4.7… Those three are the lone NC State players averaging in double figures… The Wolfpack are 13-6 overall and 2-3 in the ACC, having moved up to eighth place in the standings after their 88-74 win on Wednesday at home over Duke… Smith had 23 points on 10-for-12 shooting in that victory, pacing five NC State players in double figures… (from umterps.com)
January 23rd, 2010 |
0 Comments »
No comments have been posted yet, be the first!
Post a comment by filling out the form below.