a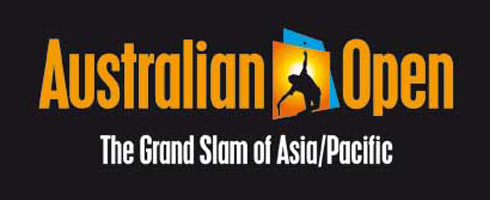 Down 1 set and 4-0 on the 2nd, Serena explode for a 3 set victory last night. . Andy Roddick lost in 5 sets to Marin Cilic.  Great night owl tennis!!!!
January 27th, 2010 |
0 Comments »
No comments have been posted yet, be the first!
Post a comment by filling out the form below.