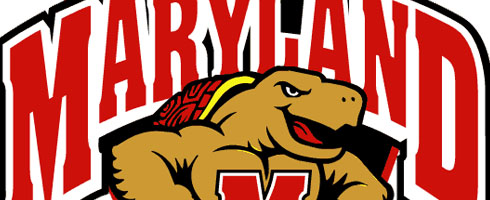 No this not Judgement Day. That will probably be next Sunday vs North Carolina.  However, Sunday's road game at Littlejohn in Clemson is a game where the Terps can make a national impression and get back into the top 25. The Terps are 4-1, alone at the top of the ACC. Why? Because at this precise moment they are playing in unison better then any other ACC team–Duke included. But Sunday is that day to take the next step and I believe it will happen. More tomorrow.
January 30th, 2010 |
0 Comments »
No comments have been posted yet, be the first!
Post a comment by filling out the form below.