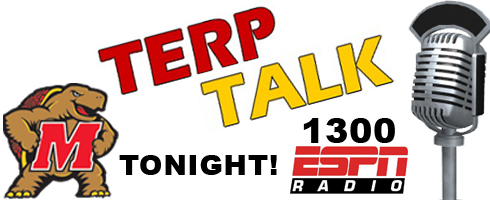 It will be a jam packed show tonight as first the Sunpaper'sMatt Bracker will call in to provide his analysis of the 19 Maryland football signees. Mike Gibbons will call in to discuss Babe's Birthday Bash on Friday night. I will be moderating a panel discussion with Terrapin Baseball coach Eric Bakich and members of the 23-1 Field Hockey team. Dino will be in the house tonight. Listen in on the web by clicking Listen Live on the site. We will also review the Clemson bball game and preview the 9PM FSU road game.
February 4th, 2010 |
0 Comments »
No comments have been posted yet, be the first!
Post a comment by filling out the form below.