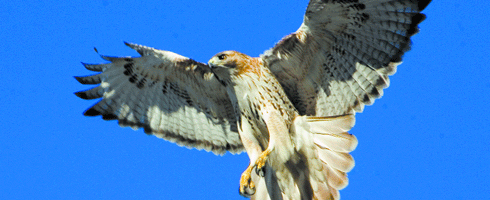 I haven't watched the entire game yet but from what I saw, I really liked the play of the Hawk. According to terrapintimes.com it is down to Maryland or South Florida for the Icelandic star. The Hawk will attempt to get to College park on Sunday weather permitting. I would think if he shows ,Terrapin chances are excellent.  Here is a video from youtube:
February 6th, 2010 |
0 Comments »
No comments have been posted yet, be the first!
Post a comment by filling out the form below.