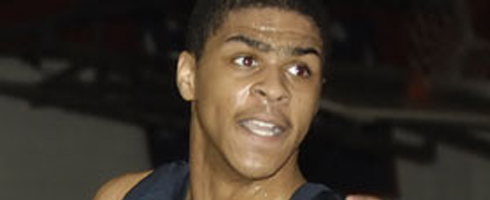 From Zagsblog.com comes the following report:
6-8 Maryland commit Ashton Pankey had surgery for a stress fracture in his left leg on Feb. 4 and is out for the rest of St. Anthony's season but is looking forward to playing next year for the Terps. "Ashton's surgery was successful. He will begin rehab in 4-6 weeks. He is extremely disappointed that he will not be able to play and help St. Anthony try to win another title as he worked hard over the summer to improve his game but he is looking forward to getting healthy for his freshman year at the University of Maryland," said Jeff Rivera, Pankey's AAU coach with New Heights.
February 9th, 2010 |
0 Comments »
No comments have been posted yet, be the first!
Post a comment by filling out the form below.