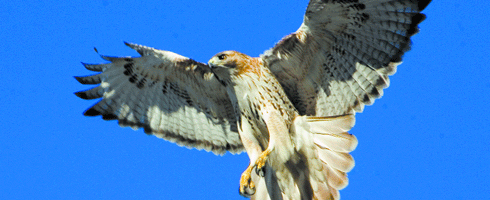 The Hawk is coming to College Park either Feb 20 Georgia Tech) or March 3 (Duke), according to terrapintimes.com. He still has 2 visits planned to Wyoming and USF.
February 10th, 2010 |
0 Comments »
No comments have been posted yet, be the first!
Post a comment by filling out the form below.