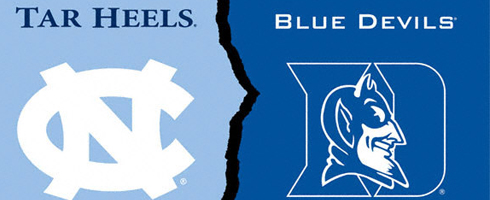 I never thought Duke would lose this game but I promise Saturday's game against the Terps will not be a repeat of last year's blowout in Durham. Lance Thomas seemingly has suffered a knee injury and his presence is crucial to this team. Can't wait for saturday—Greivis' last game in Cameron. I also like the fact the Maestro has had 2 extra days to prepare for Duke.
February 11th, 2010 |
0 Comments »
No comments have been posted yet, be the first!
Post a comment by filling out the form below.