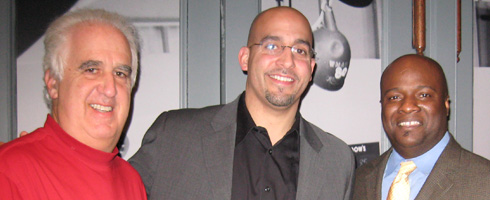 I had the unique privilege of hosting the Terrapin Forum at the Legends Museum last night. If I can ever figure out how to post the video, then you will see my interviews with James Franklin and 3 members of Maryland's Field Hockey Team, Alicia Grater, Alicia Murowski, and Head assistant Coach –Mary Beth Freeman. It was a super night, filled with local sports celebrities.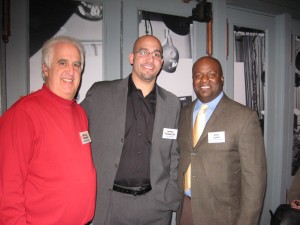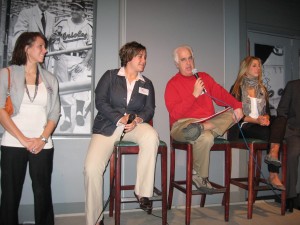 February 19th, 2010 |
0 Comments »
No comments have been posted yet, be the first!
Post a comment by filling out the form below.