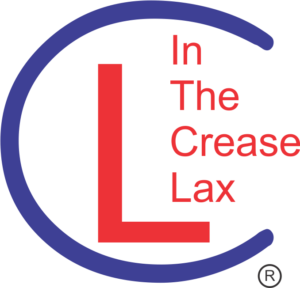 Check out our sister site In the Crease Lax for a good recap by Todd Carton of both the women and the men's final four appearances.
May 27th, 2018 |
0 Comments »
No comments have been posted yet, be the first!
Post a comment by filling out the form below.