The TerpTalk gang was on the game call for the 12th annual Crab Bowl. This time at Salisbury University.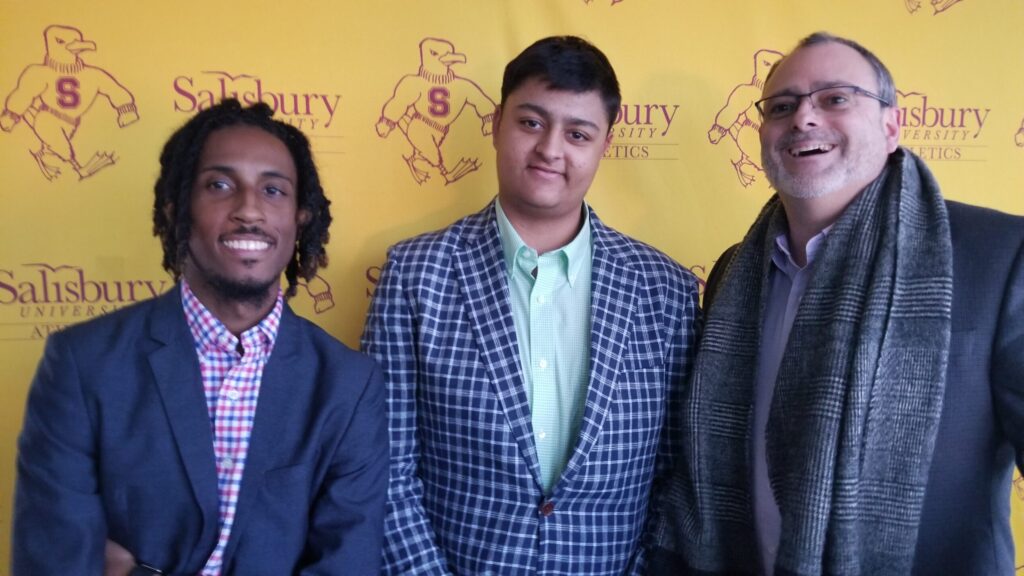 Team Baltimore defeated Team Washington 29-6 on Saturday. The TV game call was for DelMarVa's ABC station. A replay of the game will be posted on TerpTalk on Jan 4th.
Marlow Wax has an outstanding contest for Team Baltimore.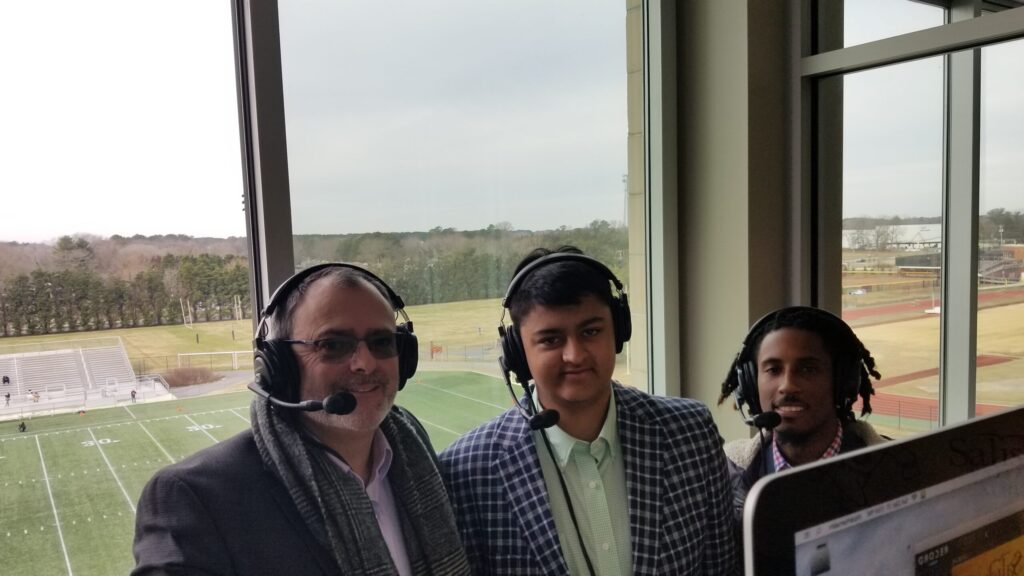 Thanks to Tony Kennedy for the invitation.
December 24th, 2019 |
0 Comments »
No comments have been posted yet, be the first!
Post a comment by filling out the form below.