A DREAM REALIZED
Senior Bruce Miller, you are on SCHOLARSHIP!! pic.twitter.com/1fZ7e8P66H
— Maryland Football (@TerpsFootball) August 16, 2019
Sponsored by Koons Ford – Bruce and Wayne talk with TSR's Scott Greene about football practice and the upcoming hoops season. Dennis on the Ravens.
Mason and Jordan join up with Wayne Viener of Terptalk, and Dave Lomonico of Terrapin Times for an all Terps football show.
The Terps released a new 80's look yesterday.
The original look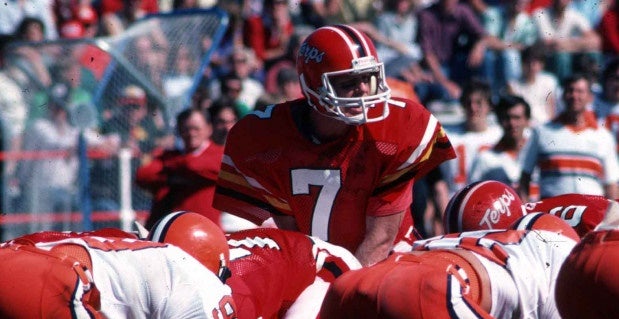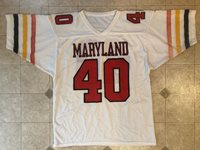 The New Look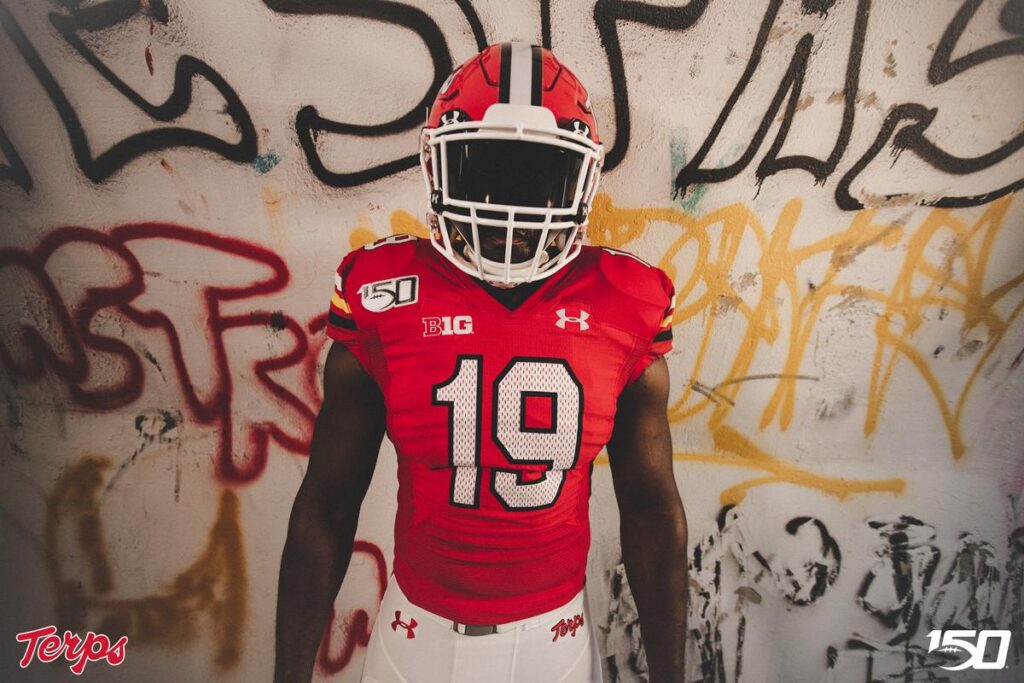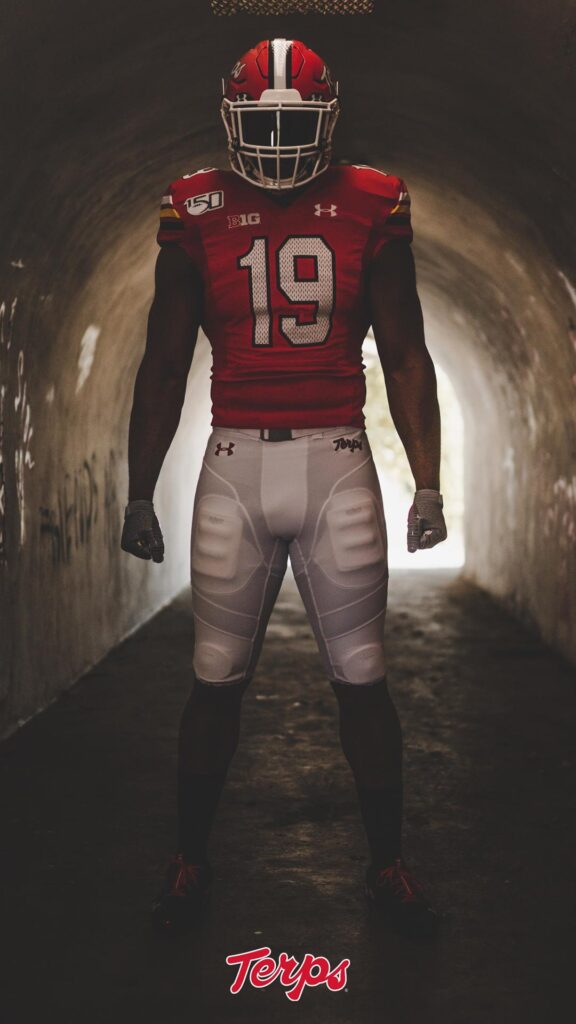 — Maryland Terrapins (@umterps) August … Read More »
Here is what everyone wants to see – the QBs and Receivers
Our first night time practice brought out some good hitting – check out our practice segment.
The man called "Fleet" – we caught up with Tayon after practice on Friday. Interview by Keith Cavanaugh and Wayne Viener.