Makhel wears #22 for the Terps. His brother Makhi wears #21.
With Wayne Viener and Jimmy Patsos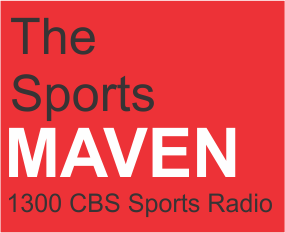 By Zachary Wilson
An affair many thought to be a certain rout turned much scarier than anticipated for the Terps. A simple glance at the final score doesn't represent the whole match.
Maryland began by playing sloppy basketball in the first half, giving up 12 turnovers in the first 10 minutes alone, 5 by Darryl Morsell. Both teams were very aggressive early on, securing technical fouls for arguing and bickering.
Besides the slight skirmishing between Rams and Terps, … Read More »