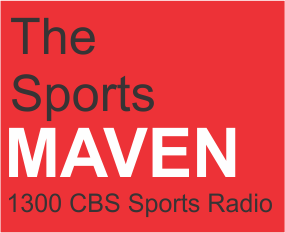 Click here to listen
Talking the win over Northwestern, football recruiting and more. With Wayne, Bruce, Cordell, Mason and Dennis.
A Second Half Surge Gives Maryland the Edge
by Zachary Wilson
Facing the start of another 2 game road trip, Maryland sought to end their 0-4 road game record with a win against Northwestern.
The start of this game would lead anyone to believe that UMD would continue their road losing streak, starting the game 0-5 from the field while trailing Northwestern 10-0. The Wildcats forced Maryland outside early, showing their knowledge of the Terrapins weaknesses in perimeter shooting. … Read More »
We recap the NFL season for proterps and the men's basketball win at Northwestern.
Tailback Lorenzo Harrison, known as LoLo has retired from football due to injury.
This leaves Jake Funk, also coming off of a torn ACL and Tayon Fleet Davis (suspension for DWI) as the two remaining tailbacks.
Penny Boone, an incoming freshman, is likely in the mix to get minutes in the fall.
We have experienced some technical difficulties with posting the radio shows. We are looking to catch up this week.
Terps are in Grey—Judge for yourself