John Tillman talks Maryland Lacrosse with TerpTalk's Bruce Posner. Get the latest on Terp star Jared Bernhardt.
Mason and Jordan discuss the wide range of Terrapin additions on both the court and the gridiron including three football recruits, two basketball addition, and Tualia Tagovailoa.
from umterps.com
Quarterback Taulia Tagovailoa to Transfer to Maryland
COLLEGE PARK, Md. – University of Maryland football coach Michael Locksley has announced quarterback Taulia Tagovailoa (pronounced TAU-leah tongue-uh-vai-LO-uh) has joined the Terrapin football program.
Tagovailoa, a unanimous four-star prospect out of high school, comes to Maryland from the University of Alabama and has three years of eligibility remaining.
"Taulia has outstanding field vision and excellent pocket awareness," said Locksley. "He's a twitchy passer that has the ability to make and … Read More »
Jordan and Mason take a look at some recruiting news before diving into the long awaited "off-season topic list".
The YoungTerps rundown some news. Talk Basketball Schudeling, and discuss Terps in the NFL Draft.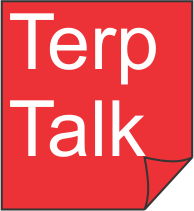 https://soundcloud.com/terptalk/terp-talk-4222020
5 Reasons why I believe this will be an option:
#1 Belichick has shown a propensity of hiring Lax players and Coaches to his staff. Chris Mattes was a great part of the 2017 Terps NCAA Title team as he coached the face off squad into holding their own against 3 of the best face off guys in Lax history–Td Ierlan (Albany), Trevor Baptiste (Denver) and Jake Withers (Ohio State). The title game was in Foxboro and a few days … Read More »
A Jordan Klatsky creation for TerpTalk
With Bruce Posner, thanks to Koons Ford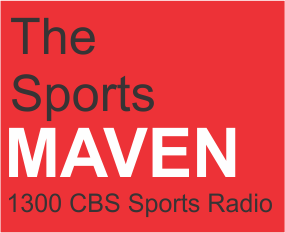 https://soundcloud.com/terptalk/sports-maven-4182020
The YoungTerps catch up with Dave Lomonico of Terrapin Times to give you all the latest recruiting scoop.