I said it on Pressbozx live on saturday morning, that without Derrick Mason the ravens hopes for 2009 were damaged. But then midday came the report that #85 was back. Welcome back!!!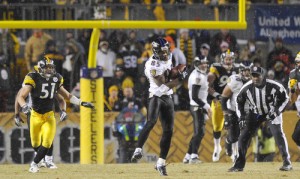 August 1st, 2009 |
0 Comments »
No comments have been posted yet, be the first!
Post a comment by filling out the form below.