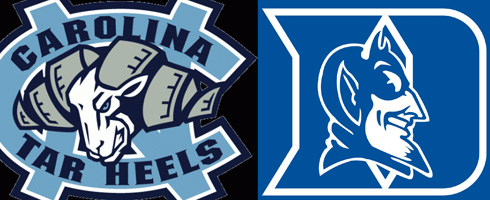 I have said it all year—there is no true leader in the ACC. The Terrapins have a TREMENDOUS opportunity to jump out and take hold of the upper ACC echelon. Duke was Destroyed tonight by NC State and Carolina lost its 3rd in a row- this time to Wake by 13 points in the Dean Dome. NC State comes in on Saturday and then Miami ( who lost at home to Boston College) next Tuesday. Let's take it 1 shot at a time.
January 21st, 2010 |
0 Comments »
No comments have been posted yet, be the first!
Post a comment by filling out the form below.