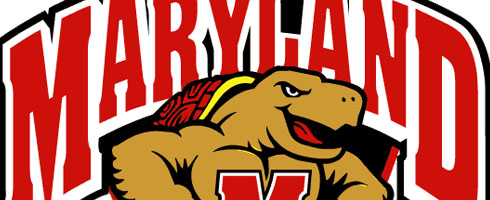 Maryland has dug into the Sunshine state for a relative of the great NFL defensive end Jevon Kearse.  Kearse, a 6-foot-2½, 185-pound senior, joins Hollywood Hills defensive end Clarence Murphy and American Heritage offensive tackle Jake Wheeler as Florida natives in Maryland's 2010 recruiting class."That was my best choice," Kearse said of his commitment to Maryland. "Everybody was happy. They say it's a good school." from Matt Bracken's Recruiting Report in the Sun.
January 22nd, 2010 |
0 Comments »
No comments have been posted yet, be the first!
Post a comment by filling out the form below.