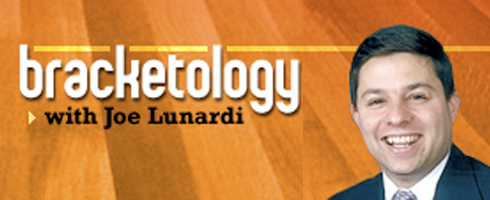 Yes at this point it doesn't matter but I would rather be in then out!!!!! Bracketology It is absurd for them to be ranked 13th as if there are 48 teams better!!
January 26th, 2010 |
0 Comments »
No comments have been posted yet, be the first!
Post a comment by filling out the form below.