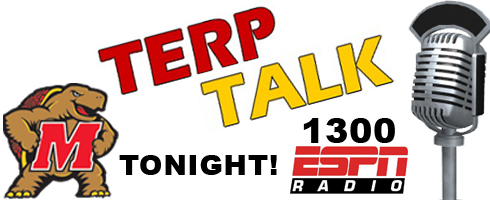 Weather and driving permitting the show must go on!!!! Tune in tonight to get all the latest Terrapin news, hear of my unsuccessful attempt to get to the game last Sunday, recruiting updates, Duke preview, Peyton bashing and much more. Listen in on ESPN 1300 or click Listen Live on the website. Call in tonight at 1-866-950-5225.
February 11th, 2010 |
0 Comments »
No comments have been posted yet, be the first!
Post a comment by filling out the form below.