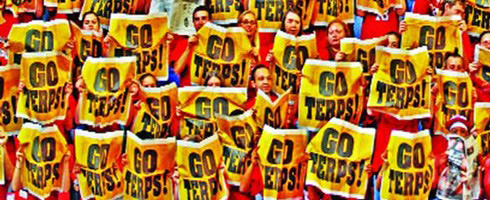 Even Dickie V said last night on Washington Post Live on Comcast, he can't wait for this game. Senior night at College Park and the Dookies are in town. But there's a lot more work needed to be done before that game.
February 17th, 2010 |
0 Comments »
No comments have been posted yet, be the first!
Post a comment by filling out the form below.