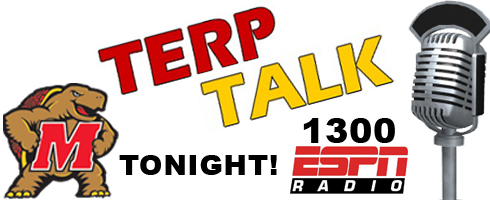 Topics for tonight: Brenda will call in to discuss the season so far. Of course we will cover the past week and the 3 games in 5 days.Tune in to ESPN 1300 at 6PM or click Listen Live on the website.
February 18th, 2010 |
0 Comments »
No comments have been posted yet, be the first!
Post a comment by filling out the form below.