The Terps released a new 80's look yesterday.
The original look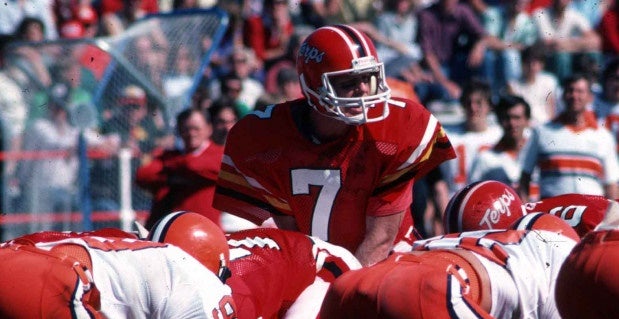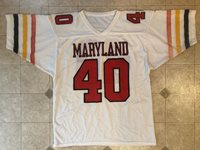 The New Look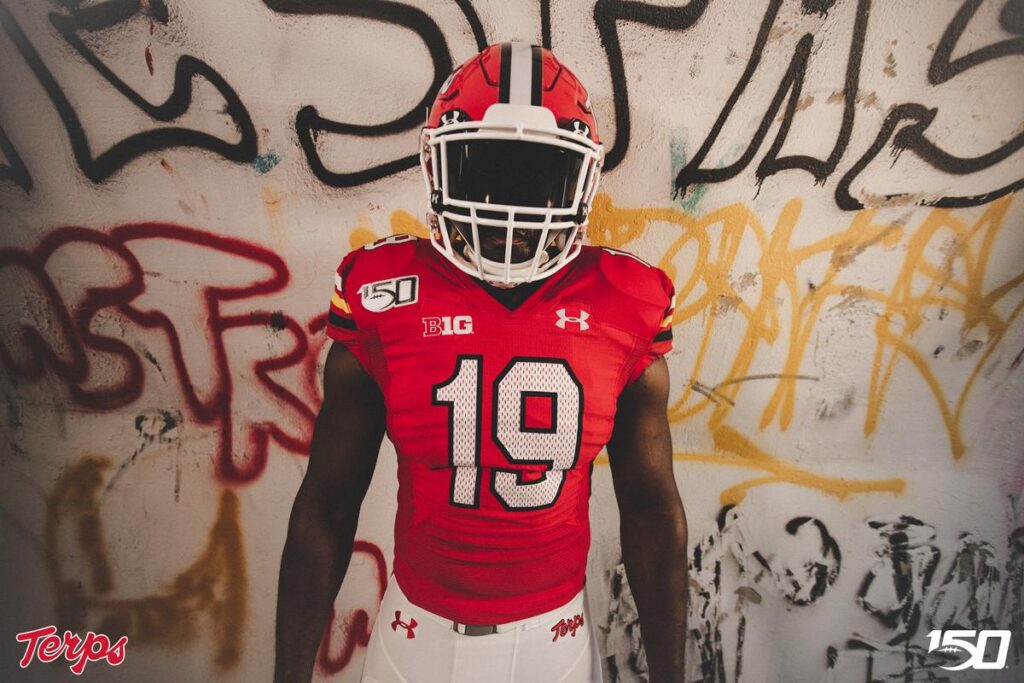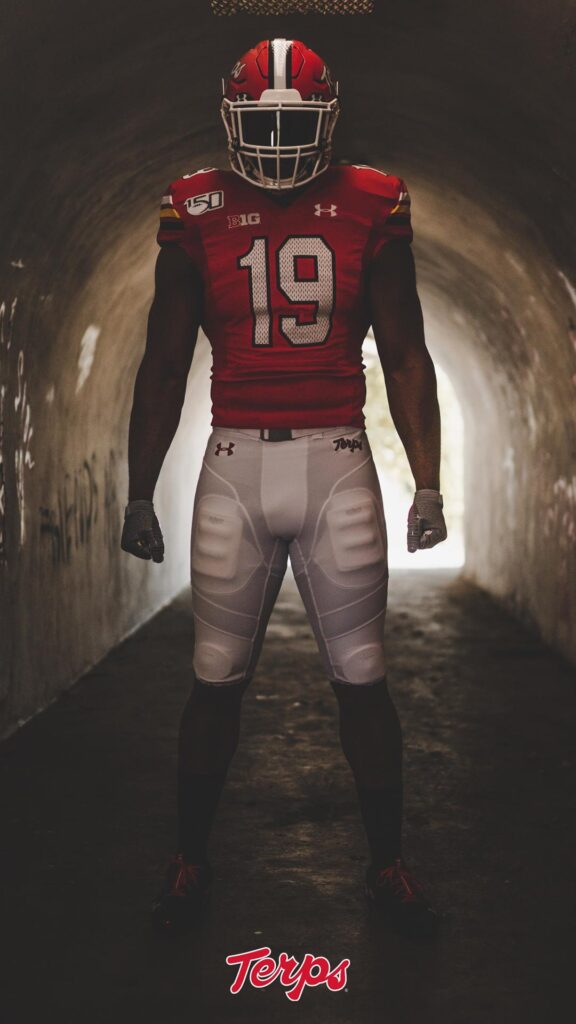 Read More »
Terps QB Lance LeGendre will be featured on the Netflix show which follows highly rated high school QB's in there senior year. The show will also feature Oklahoma's Spencer Rattler and Kentucky's Nik Scalzo. While Scalzo tore his ACL during his high school playoffs and Rattler was ruled ineligible for violating the district code of conduct. This should give an inside look into all things Lance LeGendre the show gives a look at his football life as well as his personal life … Read More »
Terp head football coach Mike Locksley talks with the media after the first scrimmage of the 2019 season.
Live on the field views of your Terps.
The Maryland football team got ready for the 1st inter-squad scrimmage of the fall camp. Here is an on-field view of the skill positions.