A Jordan Klatsky creation for TerpTalk
With Bruce Posner, thanks to Koons Ford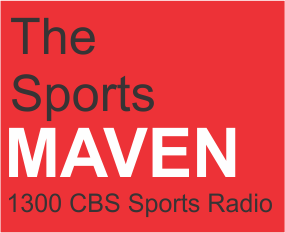 https://soundcloud.com/terptalk/sports-maven-4182020
The YoungTerps catch up with Dave Lomonico of Terrapin Times to give you all the latest recruiting scoop.
Featuring Bruce Posner w Todd Carton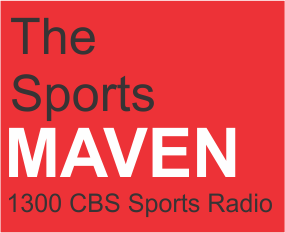 https://soundcloud.com/terptalk/sports-maven-4112020
By our video intern Jordan Klatsky –
from umterps.com
Terp Nation:
I was never one of many words, but I've had a lot of time to think and come to peace with a lot of things.
From the moment I committed to the University of Maryland in 2015, it was my goal to hang a banner. Winning is all I've ever known. Leave a place better than how you found it. I've done it all my life.
Every workout, every class, every hour of the day. I … Read More »
Mason and Jordan discuss a handful of football recruiting items before speaking with the founder of Terptalk Bruce Posner!
With Bruce Posner, Wayne Viener and YoungTerp Jordan Viener
From Maryland Media –
Jalen Smith to Enter 2020 NBA DraftCOLLEGE PARK, Md. (April 7, 2020) – Maryland men's basketball All-American forward Jalen Smith intends to enter the 2020 NBA Draft and forgo his remaining eligibility.
"After consultation with my family and coaches, I am thankful and grateful to announce that the time is right for me to move forward to the next phase in my basketball career and declare for the 2020 NBA Draft," said Smith. "I am thankful … Read More »