I happen to have been in LA this past weekend visiting my kids and wandered over to the Staples Center for Game 1 of the Lakers Denver series.  The Lakers gave up 2 first round picks, Kwame Brown, and 2 others for Gasol–my question is would Heywood, Nick Young and 2 firsts from the Wiz have gotten the deal done? Something is missing from the Bullets in the big games.  Last night against LeBron, it was hard to watch. I feared that the team would have a difficult time adjusting to Gilbert's return and the big 3 went 10-36 from the field.  Remember the season started out 0-5 with Gilbert.  After Gil hit those 4 3's in the first half Saturday, nothing has gone right offensively.  When Gilbert was out, it seemed every game someone new would step up to help carry the team. Not the past 2 games.  Are they too concerned about roughing up LeBron?  This Cavalier team is not that good.  I do believe the the next few games could be the final curtain for the Arenas-Butler-Jamison version of the Wizards. Surely if they lose again to Cleveland something will have to give. It should be quite an event on Thursday night!!!  
     On the other hand both the Caps and Ovechkin escaped the road doldrums and came from 2-0 behind to score 4 unanswered goals and take the opening series against Philly to a game 7. With the score tied at 2, #8 scored 2 in the 3rd period and kept the Caps' hopes alive. Game 7 is tomorrow night at Verizon.
     Remember Saturday is Maryland Day at College park featuring the Spring football game at 3:30 PM as well as hundreds of other events.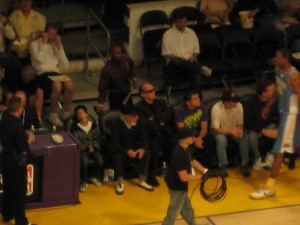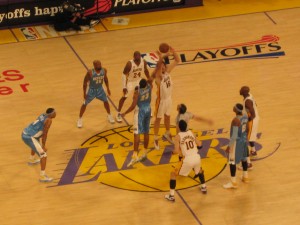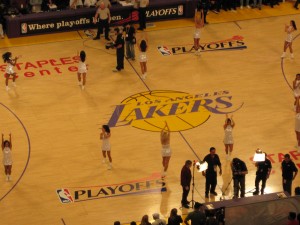 April 22nd, 2008 |
0 Comments »
No comments have been posted yet, be the first!
Post a comment by filling out the form below.