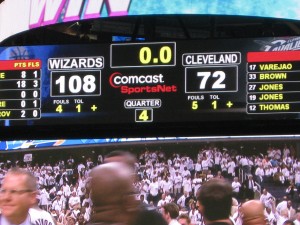 To no surprise, Terrapin head lacrosse coach Dave Cottle was named ACC Coach of the Year, prior to the start of the ACC Tournament at UVA.  Joe Cinofsky and Jeff reynolds were named to 1st team All-ACC.  The Terps face UVA tonight at 7:30 on ACC Select TV.  The Wizards seemed to find their rhythm tonight, despite the limited performance of Agent Zero, and crushed Cleveland tonight 108-72, behind the stellar play of Captain Antawn Jamison and his fellow Tar Heel-Brendan Heywood. Gilbert's knee was bothering him again and he played only 10 minutes.  In a huge shocker the Orioles after trailing 5-0, came from behind and picked up 3 RBI from Adam Jones and a tie breaking Home Run by Brian Roberts carried the way for the now 13-8 Orioles.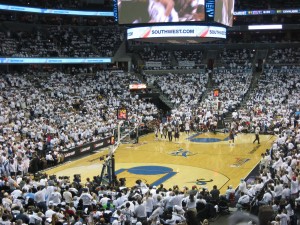 April 25th, 2008 |
0 Comments »
No comments have been posted yet, be the first!
Post a comment by filling out the form below.