The grin on Coach Ralph Friedgen's face could be seen throughout the state as he announced the 2009 Recruiting Class for the Terps. Over the next few days we will go over a few positions each day to get you up to date on who is coming to the Terps in 2009.
Today we will start with the QB's and running backs. the key additions are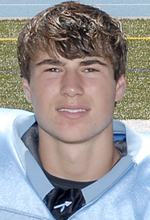 CJ Brown 9left) is 6'3 185 lbs from Seneca Valley , Pa, runs a 4.7 40 and is ranked as the #35 QB by Scout.com. CJ threw for 14 TD's and rushed for 12 in 2008.
Danny O'Brien is from North carolina, is 6'2 200 and selected Maryland over 5 other ACC schools. Danny is ranked #58 by Scout.com. Danny threw fo 16 TD's and rushed for 11 in 2008. Danny helped his team claim the state Championship.
The Terrapins landed the 12th best running back class in the nation with only 2 selections,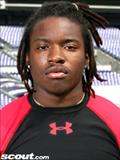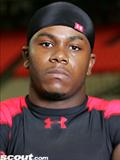 Caleb Porzel and DJ Adams both 4 star recruits. Caleb is 5-9 185 lbs and runs a 4.21 40 from Good Counsel High in Olney, Md. Caleb rushed for 1152 yards with 16 TD's as a Senior and also returned 2 punts to the house.
DJ Adams is 5-10 210 lbs from Georgia ranked #51 overall by rivals.com. DJ rushed fo r1600 yards and 14 touchdowns isn 2008.
Tomorrow we will take a look at how Maryland improved themselves in the trenches.
February 5th, 2009 |
0 Comments »
No comments have been posted yet, be the first!
Post a comment by filling out the form below.