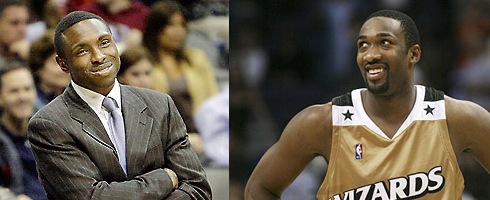 On ESPN.com former Coach Avery Johnson believes there will be a market for Agent Zero when his recents problems come to a conclusion. Watch this video!!!  The Wizards have virtually banished the memory of Gilbert from their franchise.
January 15th, 2010 |
0 Comments »
No comments have been posted yet, be the first!
Post a comment by filling out the form below.