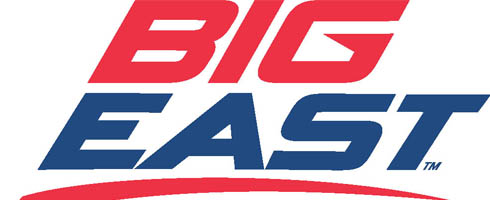 The longer this season goes, I believe the Big East might have the 4 or 5 best teams in the country. Villanova, Pitt, Syracuse, West Virginia, Georgetown—I wouldn't be shocked to see 3 #1 seeds again from the Big Easy.
January 19th, 2010 |
0 Comments »
No comments have been posted yet, be the first!
Post a comment by filling out the form below.