j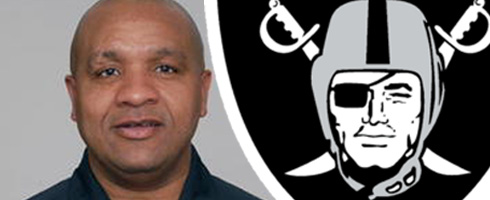 Ravens QB Coach Hue Jackson is flying to Oakland to interview supposedly for the Off Coordinator position. I just have a feeling the Head Coaching position might wind up in his lap.  Stanford Coach Jim Harbaugh supposedly turned down the job. Good move Jim!!
January 21st, 2010 |
0 Comments »
No comments have been posted yet, be the first!
Post a comment by filling out the form below.