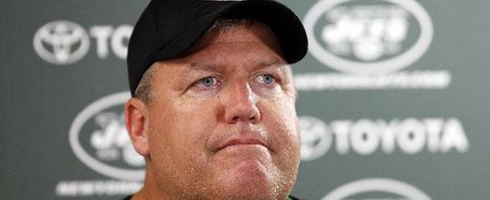 26 years ago Bob Irsay broke my heart when he hijacked the Colts to Indy.  pardon me if I say it sickens me to see this team do well. The Jets seemed to get their at 17-6 and then virtually shut down. Revis was revis but I think I'd rather have the rest of the Ravens secondary.
Mark Sanchez was pretty impressive. Had he not bolted to the pros this year, Pete Carroll would probably still be at USC.
I wonder what difference having Braylon Edwards would have made for the ravens.
At this point all that is left for me this season is to root against the Colts.
January 24th, 2010 |
1 Comment »