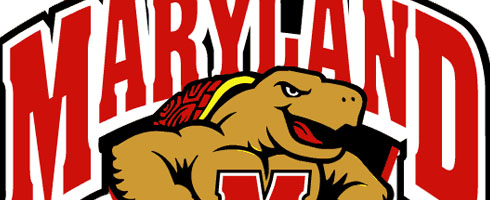 It's coming near decision time and it is clear the Terrapins covet this 6'6″ 200 lb wide receiver from Forestville, Maryland and Bishop McNamara. He is a solid 4 Star and runs the 40 in 4.5 seconds.
January 26th, 2010 |
0 Comments »
No comments have been posted yet, be the first!
Post a comment by filling out the form below.