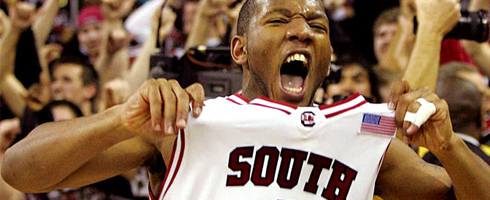 John Wall is a stupendous guard for the Kentucky Colonels—-Wildcats but last night night 5'9″ Devan Downey rose to the occasion for South Carolina, scoring 30 and laughingly breaking Calipari's feeble attempt at a full court press. Somewhere in heaven Frank McGuire was smiling last night.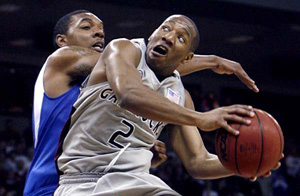 January 27th, 2010 |
0 Comments »
No comments have been posted yet, be the first!
Post a comment by filling out the form below.